WEEKLY SALE
September 15th - September 21st, 2023
GREAT DEALS IN THE GREENHOUSE FOR SEPTEMBER!
OUR PERENNIALS SALE JUST KEEPS GETTING BETTER, NOW AT 75% OFF! NURSERY ITEMS NOW 60% OFF AND OUR FALL SALE CONTINUES AT 15% OFF! IF YOU HAVEN'T CHECKED OUT OUR BIG TROPICAL AND
CONTAINER BOGO SALE, NOW IS THE TIME BEFORE IT'S OVER!
---
TOONIE TUESDAY!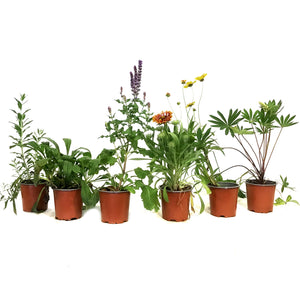 THIS WEEK'S $1 PLANT!
TUESDAY SEPTEMBER 19TH:
4" PERENNIALS – REG. $5.48; NOW 2 FOR $1!
(In Store Only! While Supplies Last!)
👒 PRISCILLA'S BOUTIQUE & GIFTS 👒
🌸 MASTER GARDENERS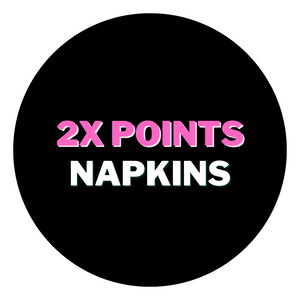 🌳 NURSERY
OUR CLEARANCE ON NURSERY ITEMS CONTINUES!
ALL TREES, SHRUBS, VINES - REG. AS MARKED; SAVE 60%! FINAL SALE, NO WARRANTY
🌴 HOUSE PLANTS & CONTAINERS SPECIAL PROMO!
TROPICAL & CONTAINER –
BUY ONE GET ONE FOR 40% OFF!(SALE APPLIES TO THE CHEAPER ITEM)
---
Our Latest Advice 🌱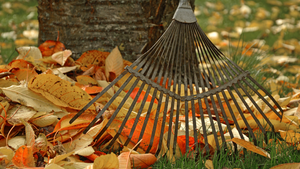 September In The Garden
Fall is approaching with all its seasonal beauty, cool temperatures and Thanksgiving and Hallowe'en right around the corner. Once more, school and university have begun with fall courses becoming available on every topic we can think of – especially gardening!
Top 5 Gardening Myths
Gardening myths abound and are usually passed down from generation to generation and are told as fact. A myth is a "widely held but false belief or idea" (The Oxford dictionary). There is rarely any scientific evidence to back up a myth. For example, one popular gardening myth is that peonies need ants to bloom.